Certified by the FAA to Fly "Legally"
COA # FAA-2015-0170-333
   FAA Exemption No.11430
All of our UAVs are solar powered
Ask us about our Exemption to Fly 10 different drones
Never again, are photographers and videographers tied to the ground, climbing on ladders, or forced into using expensive dollies and Jibs.
We have added the DJI Inspire1 to record 4K Video. This platform allowed us to record the Video about Plymouth Massachusetts.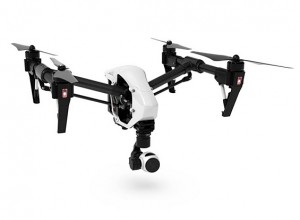 Our growing fleet of Multi Rotors. This new drone is the Yuneec H920 six prop with Gimbal to hold the Panasonic GH4 or Sony A7R11 camera, capable of recording Cinematic 4K video footage and ultra high 42MP still photos.

FAA Certified with Exemptions to fly commercial projects
We have now added several NEW TECHNOLOGIES into our productions.
1. We have added the 6 prop Yuneec H920 Drone
2. We have added the Panasonic GH4 camera mounted into the H920 drone. This completes the 2 man operation of flight and video capture.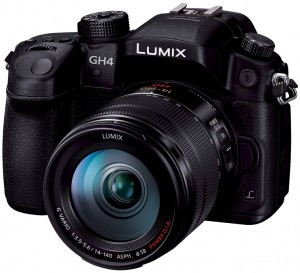 3. We have added a hand held 3 axis gimbal system. This system is used inside Real Estate properties to give it a smooth flight as if you were watching an INDOOR DRONE. The video camera matched to the gimbal system is the Panasonic GH4.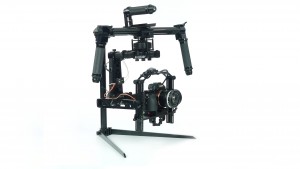 4. We have added an Edelkrone Slider to provide computer controlled side to side motions. This "Action Module is now accompanied with the "Target Module" that keeps the camera POINTED – TARGETED while sliding left to right or right to left. This system will also provide TIME-LAPSE video to show traffic, sky, construction video.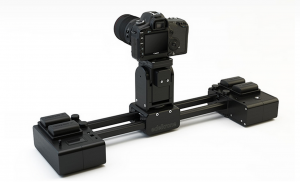 5. We have added professional AUDIO components to provide for INTERVIEWS on camera
We can fly aerial drone footage on the outside and then move indoors to use all the other tools to create Cinematic presentations for Documentaries, Real Estate Properties, Commercials and Events.
Examples of some of our most recent productions:
How Would I Use Aerial Video ?
If you can imagine a moment in your life with family, friends or your business that would be worthy of recording it by video or photography, then recording it from the air makes it all the more impressive.

That moment is there and now. Record it with cutting edge, "Out of the Box" video or photography.

The many ways Aerial Videography along with Aerial Photography will be used commercially in 2015 when the FAA settles this drone question: